Integrating with Salentica allows you to import your contacts into MyRepChat and lets MyRepChat add notes in your contacts profile within Salentica.
*See CRM Integrations for generic CRM integration features and behavior.
Set up Integration:
To set up the integration, from the Dashboard, go to Settings, click on Integrations-->Connect to CRM.
From there you will scroll down and click on the Salentica box: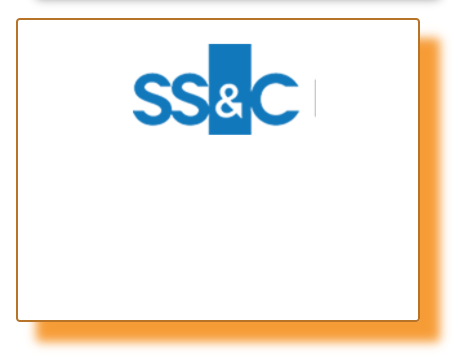 A secondary section will appear:
To begin the integration, enter the Salentica Organization ID you want to search from within MyRepChat. If you want to save texts as Contact 'notes' in Salentica make sure you select either 'Daily' or 'Real-time' option and click Save Settings.
Click the blue 'Connect' button and you will be redirected to the Salentica login page.
Log in to Salentica and accept MyRepChat to be able to access your Salentica data. We ask for 'offline' access in order to send notes to Salentica. Once you've accepted MyRepChat to access your data you'll be redirected back.
Search Behavior:
As you might expect, each CRM is different for search behavior. These are search behaviors specific to Salentica:
A Phone search will search a contact's MobilePhone field.
A Phone search is a 'contains' search so a search for the last 4 digits of a number will match.
Any punctuation in searches can be used an will be ignored in the search.
Name searches with no spaces will search if your entry is contained in either the first or last name fields.
Name searches with a space will search the first name before the space and last name after the space.